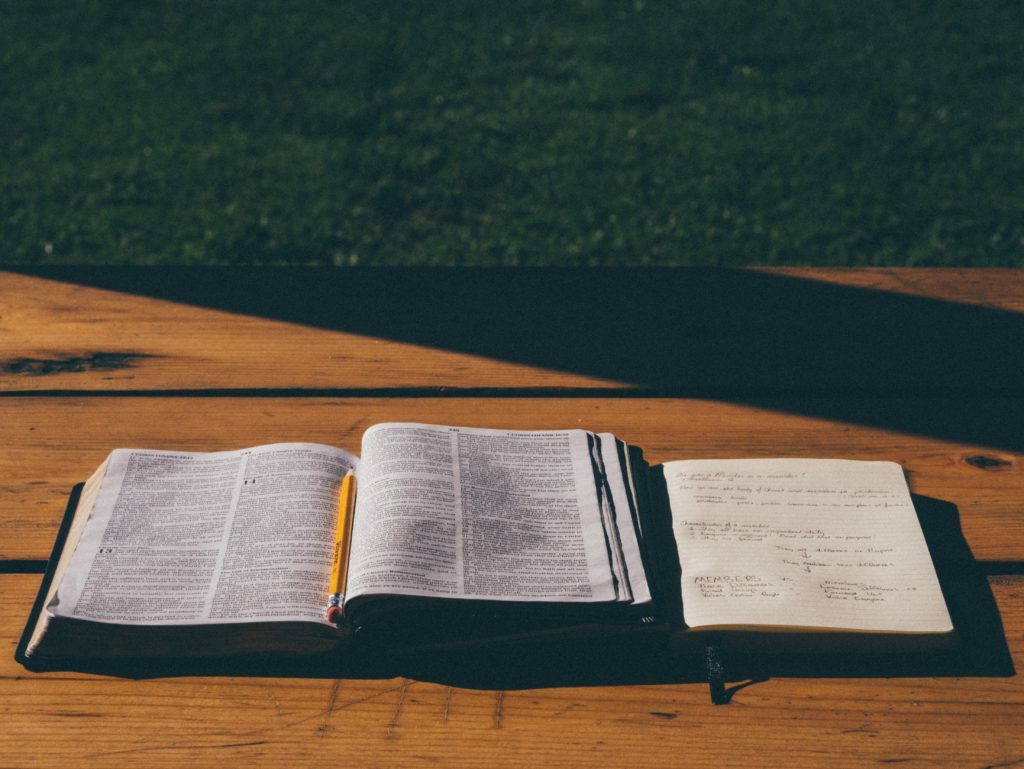 Word Studies
...to be added soon...
Opening Prayer for Texas House (July 1, 2013)
John Robinson was asked to give the opening prayer for a special session of the House of Representatives in Austin. This session was called by Gov. Perry to bring up the bill concerning abortion regulations, which was passed by the house.Then the following week it was passed by the Texas Senate as well.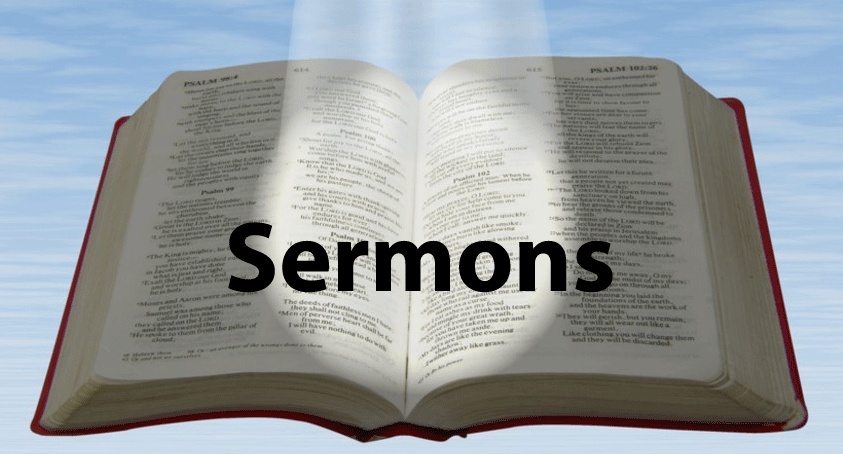 Strike While The Iron Is Hot
Note: We are not affiliated with nor do we receive any compensation from artists, authors, teachers, websites, organizations, etc. recommended here. These are suggestions, not endorsements. We have found these web offerings worth consideration and think you will, too. We appreciate our brothers and sisters in Messiah who are sharing the truth of Yah in word and deed.
Next Steps...
Contact us or visit us for more information.