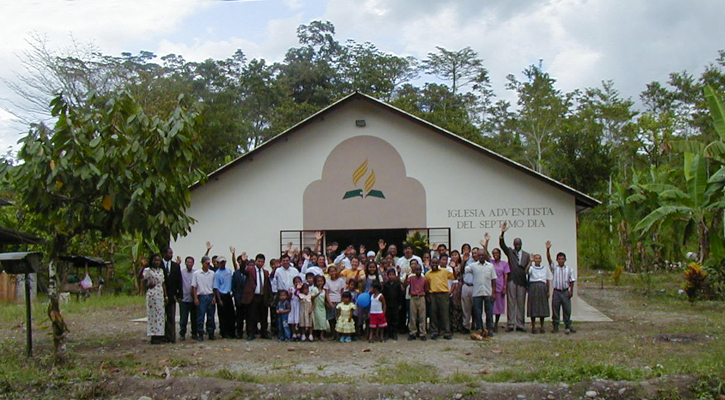 Pastor Arley Cano from Costa Rica, who shepherds many flocks in Central America, will be our guest speaker this coming Sabbath, June 22. Brother Jack Chadbourn will interpret for Brother Arley. Please join us as we welcome this dedicated man and hear the message he has for our Fellowship.
Invite Spanish-speaking neighbors!
Do you know Brother Arley? Have you heard him? Are you familiar with churches in Central or South America? Share your experiences here.