Please contact Pastor John Robinson at robinsonjohn45[email protected] if interested in resuming these meetings. Thank you.
Ladies now meet at 2:30 PM every 4th Sabbath.
We will meet SEPTEMBER 26 AT 2:30 PM in the room behind the second door on the left as you enter the foyer.
Please continue your meditation on John 17 with a focus this month on verses 22-23. Yeshua declares it is His glory (splendid character displayed in love) that unites us, makes us one (echad) with YHVH and one another. This glory shows the world that Yeshua is the promised Messiah, Redeemer of humanity, and that we are His own, beloved in the Messiah.
Do we display unity with YHVH in Messiah by our love for Him and for one another?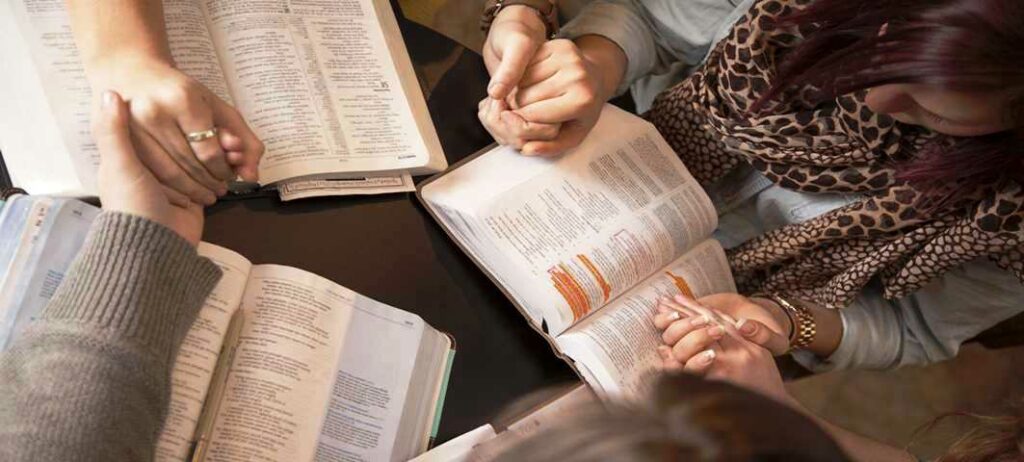 Sharing prayer requests and praying aloud is always voluntary!